If you want to learn more about us, you're in the right place. Read to learn more.
Places to Visit and things to do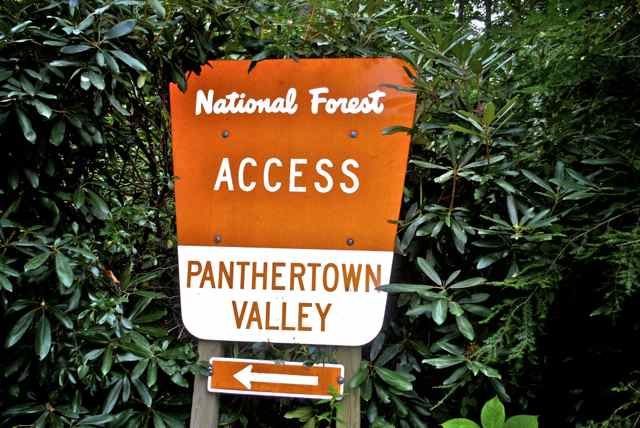 Panthertown Valley, Whiteside Mountain, and other hikes
Known as the Yosemite of the east, this hiking mecca is just 3 miles down the road from the house and offers amazing waterfalls and mountain vistas. It includes panoramic views from Big and Little Green Mountain.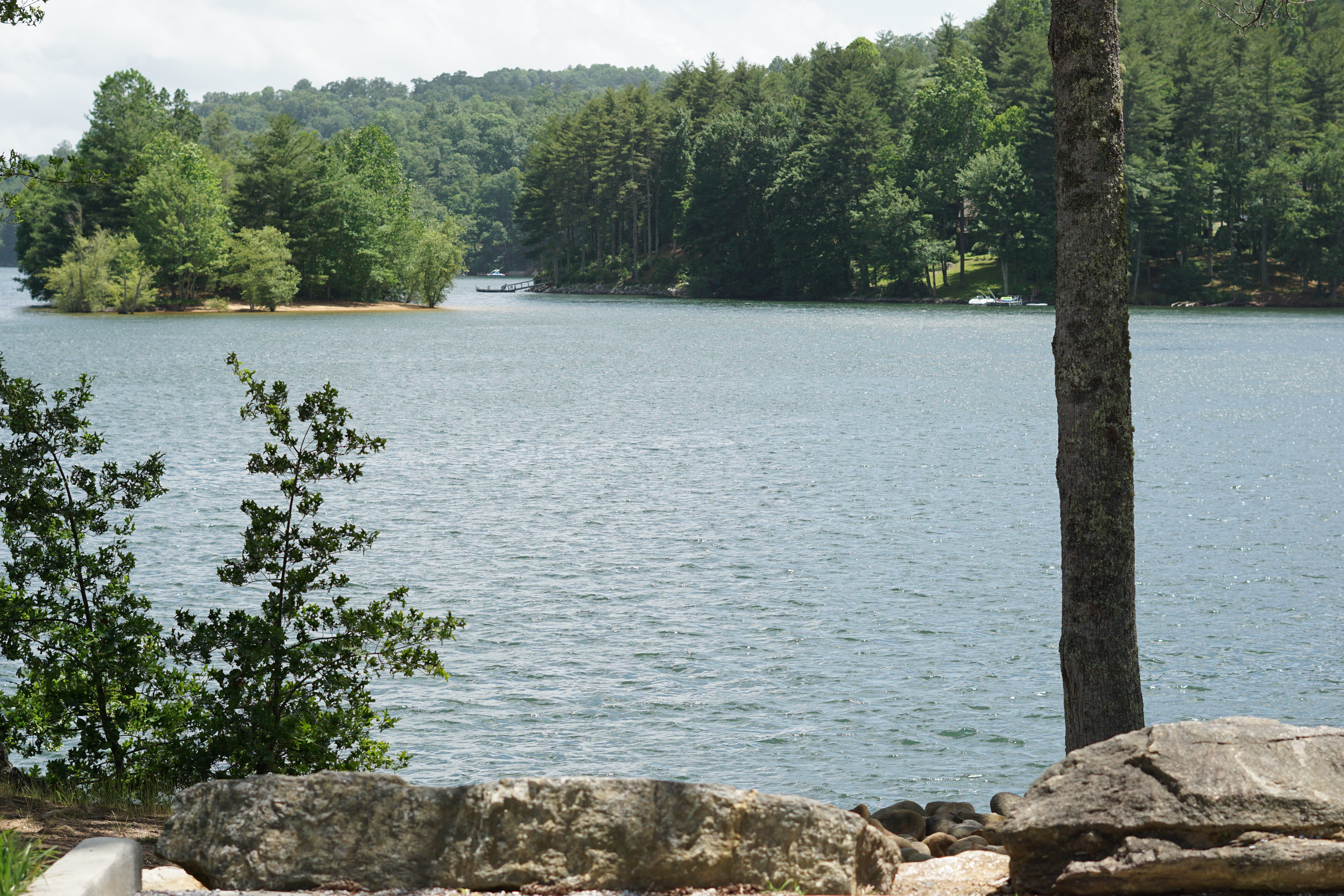 Lake Glenville Boating, Fishing and Pine Recreation Area NC
Lake Glenville is a wonderful place to go kayaking or boating. It's a great place to go trout fishing or just to enjoy the beauty of the park and nature.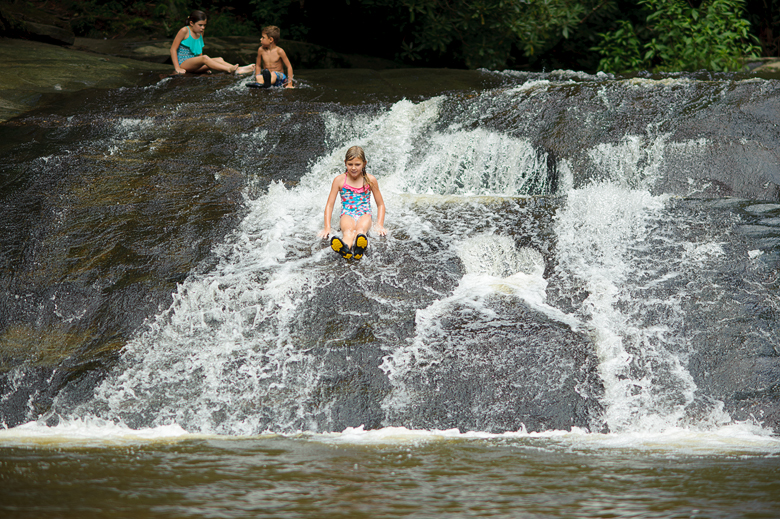 Local Waterfalls and Cashiers Sliding Rock
Slide down Cashiers Sliding Rock.
The Village Green: Cashiers, NC
From Friday summer nights Groovin' on the Green to the Cashiers Leaf Festival and Plein Air Art Festival, this green space includes a playground area and a mountain lifestyle unique to Cashiers.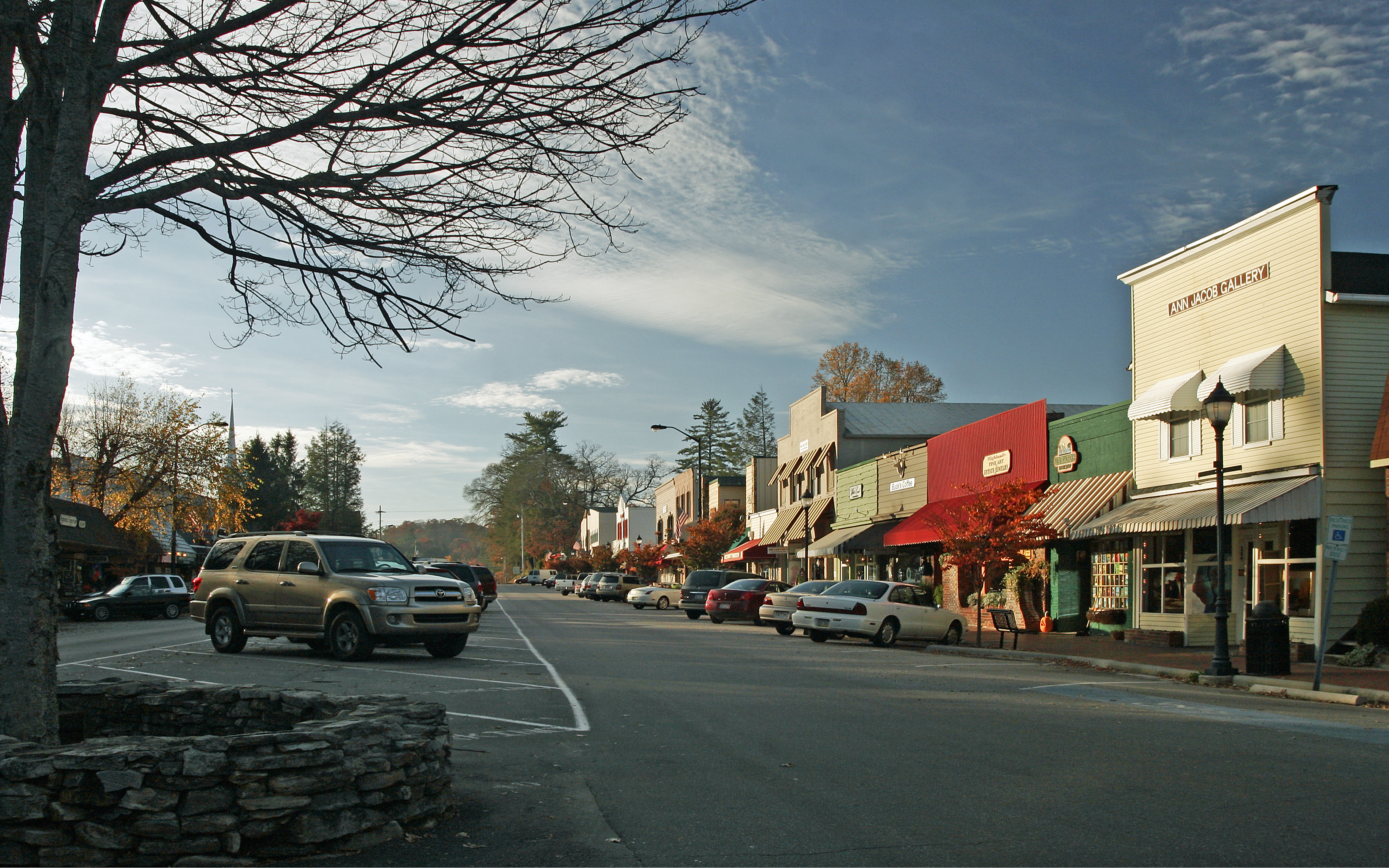 Highlands, NC Shopping and Events
Highlands is filled with cool shops, events, and restaurants. It is one of the coolest mountain towns you will visit.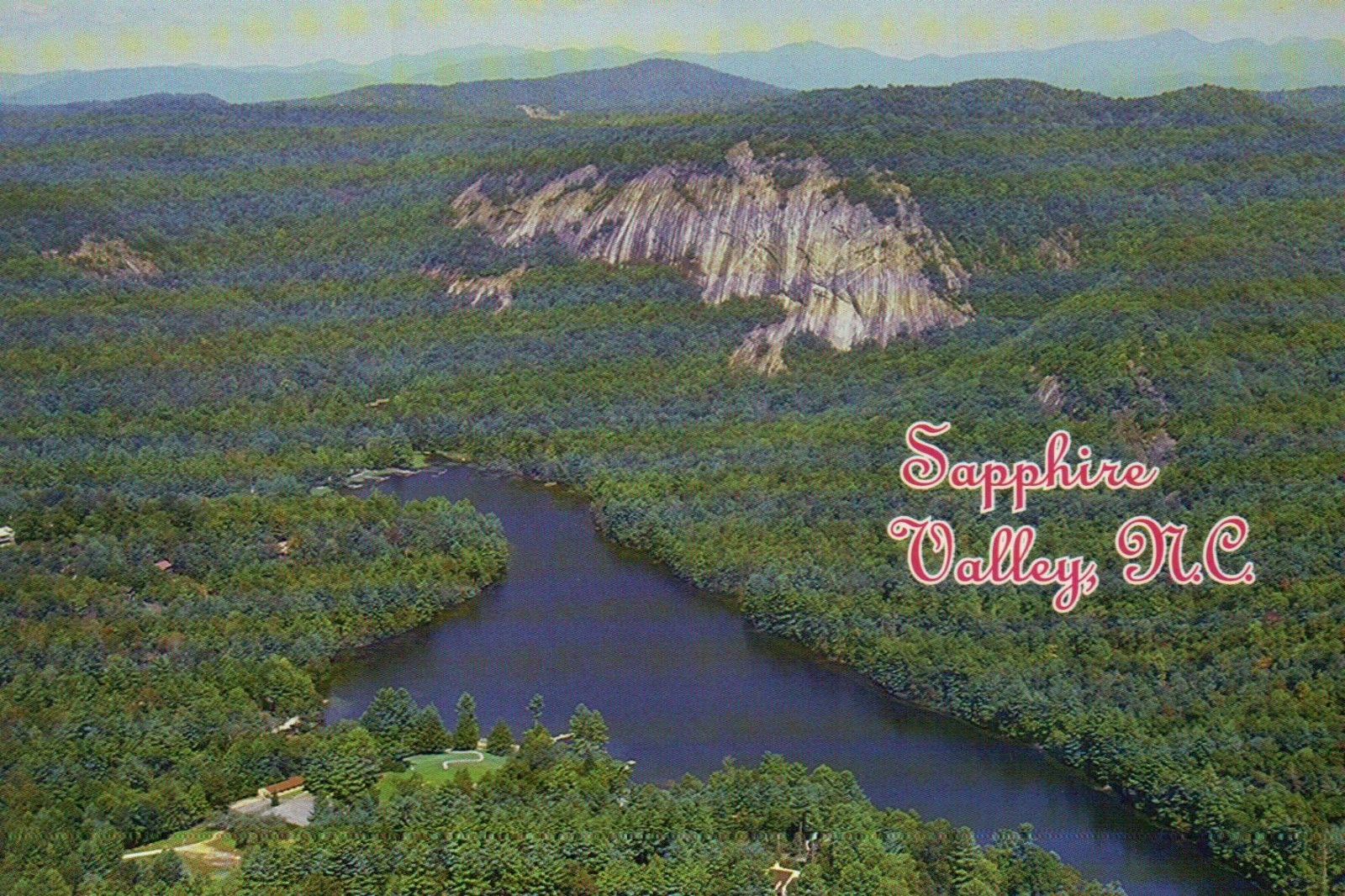 Sapphire Valley Golfing, Dining, and Recreation
Golf, tennis, skiing, swimming, and more are here for you.
Cashiers, NC . . . . . . . . . . . . . . . . . . . . . . . . . . . . 5 miles
Glenville, NC . . . . . . . . . . . . . . . . . . . . . . . . . . . . 5 miles
Sapphire Valley, NC . . . . . . . . . . . . . . . . . . . . . . 5 miles
Highlands, NC . . . . . . . . . . . . . . . . . . . . . . . . . 15 miles