About Moose Mountain Cabin
A place to rest. A place to relax. A spiritual retreat.
Moose Mountain Cabin opened its doors to guests on September 1, 2018.  The place was born out of a desire to give people a respite from work and life.  Life is so busy and hectic.  It is a gret chance for people to get away and relax.  It's good to get away and enjoy the beauty of nature and God's Creation.
If you desire to get away, have some privacy but still be close to the amenities of downtown Cashiers, NC then we hope you enjoy your stay.  May you be greatly blessed here and make great memories.
Friends of Moose Mountain Cabin.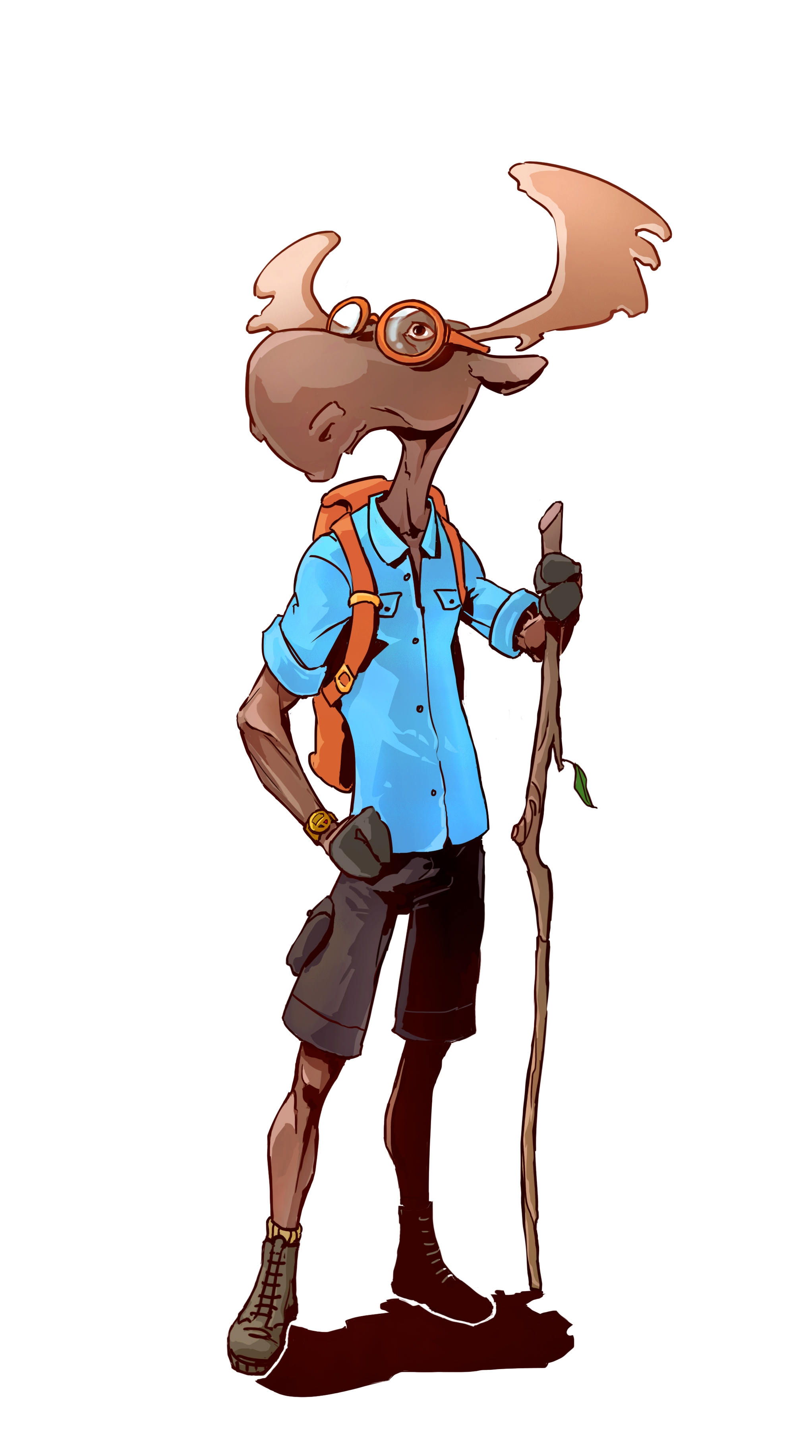 Elwood
As the mascot for Moose Mountain Cabin, I welcome you here. I hope you enjoy the mountain getaway and find time for rest, relaxation, and prayer.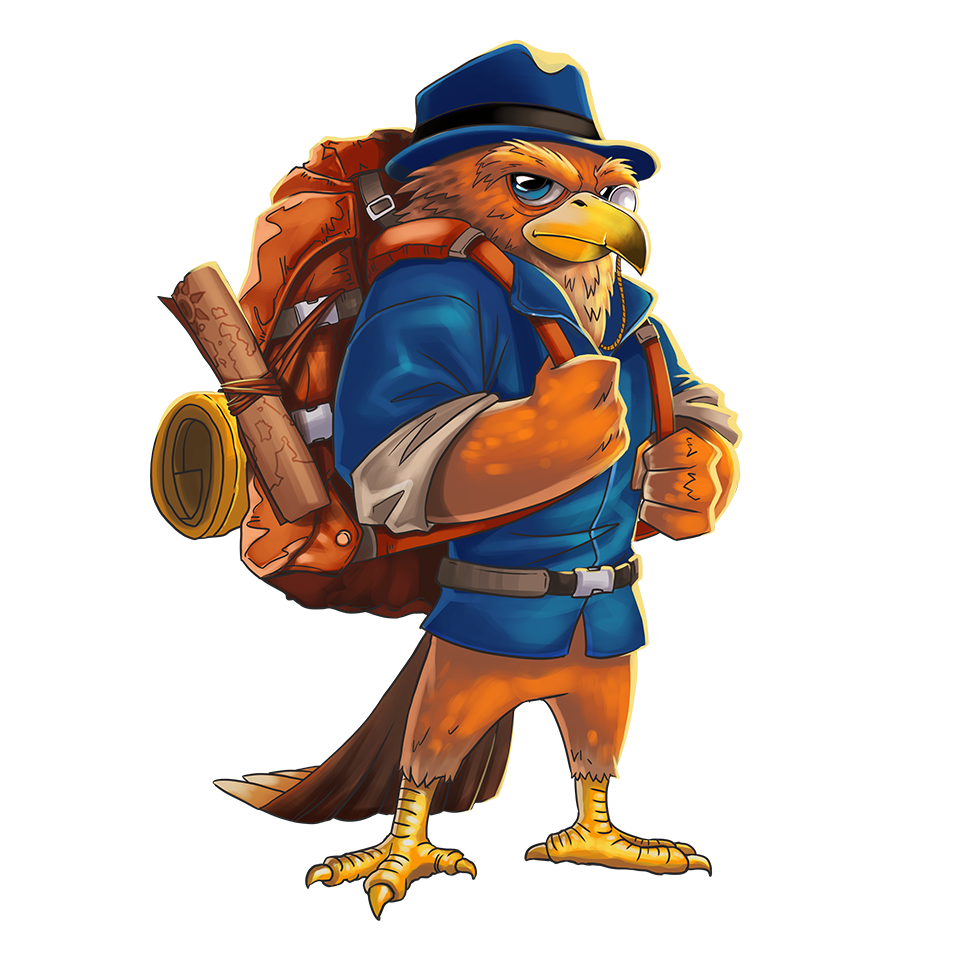 Dr. Hawk Eye can often be seen gliding across Lonesome Valley with Laurel Knob or Cow Rock in the background. Hawks and peregrine falcons have been seen from Moose Mountain Cabin.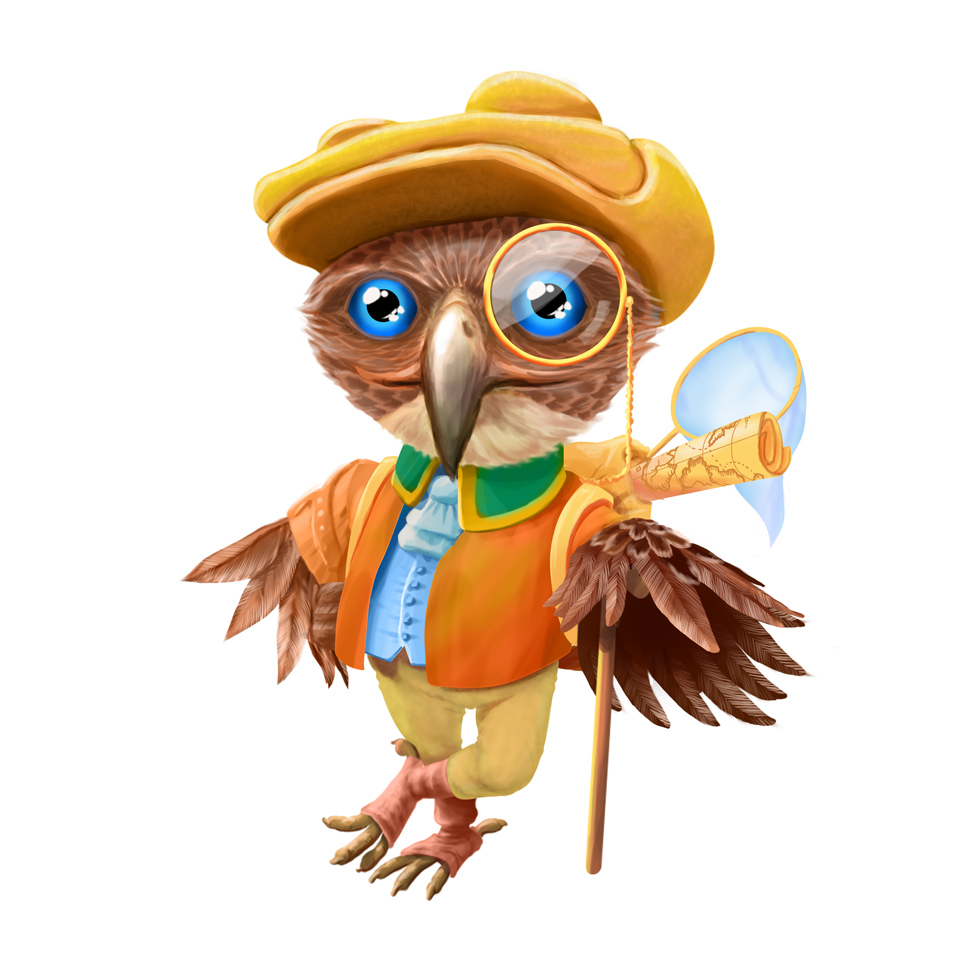 Hoot
Hoot can be heard at Moose Mountain Cabin on many nights calling out to his fellow owls. It is so nice to hear the owls calling out at night at Moose Mountain Cabin.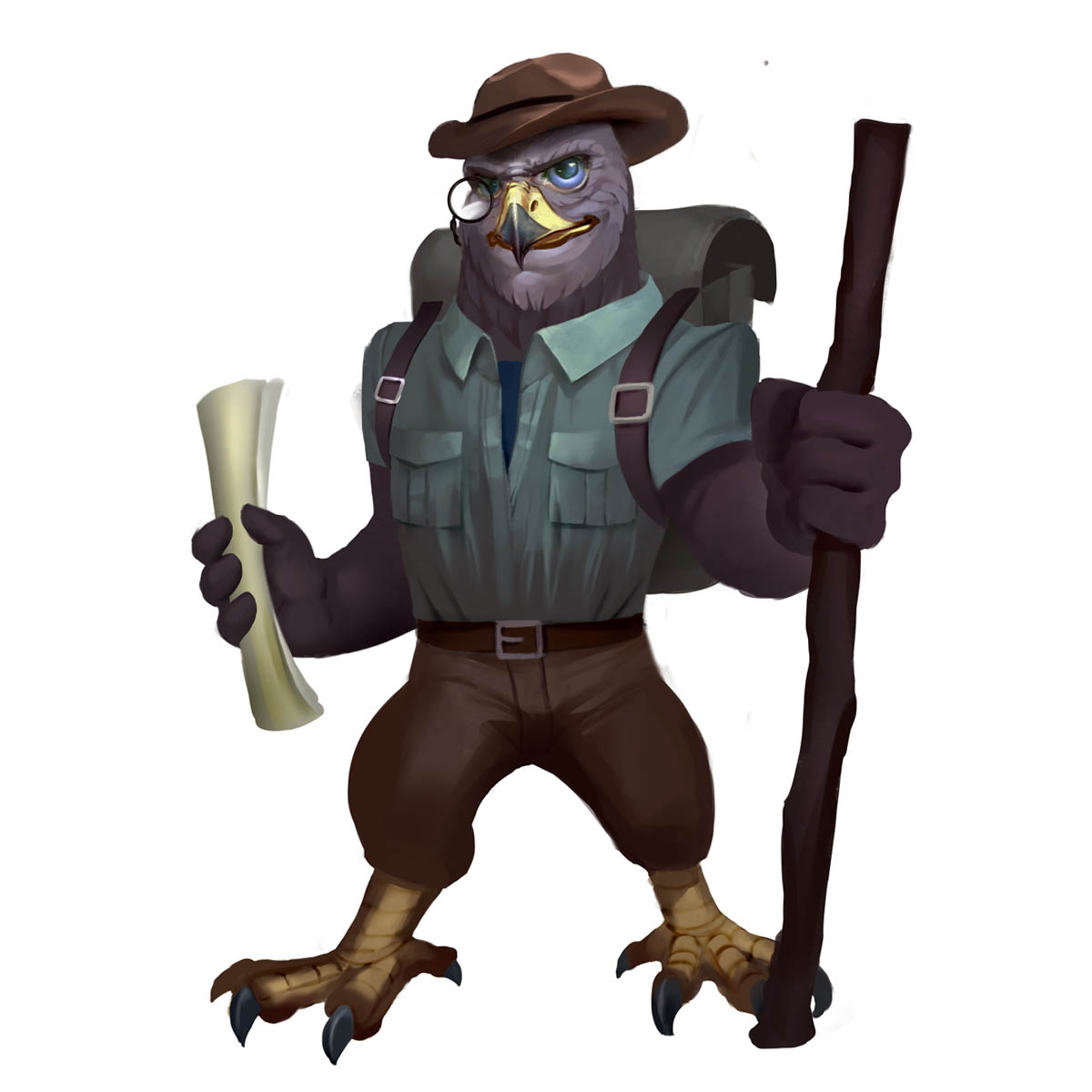 Eagle Scout loves Moose Mountain Cabin and the surrounding wildlife. He enjoys hiking at nearby Panthertown Valley (known as the Yosemite of the East).
Photos of Moose Mountain Cabin.
Moose Mountain Cabin is a 3 BR/2.5 BA cabin located just 10 minutes from downtown Cashiers, NC. Below are a few photos.